History of creation and publication
O. Henry wrote "The Gift of the Magi" in 1905 and it was first published in the New York Sunday World on December 10, 1905. It was later included in O. Henry's 1906 collection The Four Million, which contained some of his most famous stories. The story has since been reprinted countless times and adapted for various media, including film, television, radio plays and musicals.
Genre and literary direction
"The Gift of the Magi" is a short story in the literary genre of realism. It is considered to be part of the American literary tradition known as "local color," which focuses on regional settings and dialects, and often includes elements of humor and irony
Idea
A young couple, who are poor but deeply in love, demonstrate their devotion to one another by sacrificing their most prized possessions to buy Christmas gifts for each other.
Plot
Della and Jim are a young married couple living in poverty. Della sells her beautiful long hair to buy Jim a chain for his pocket watch, while Jim sells his watch to buy Della combs for her hair. When they exchange gifts on Christmas morning, they discover the irony of their sacrifices and realize that the greatest gift of all is their love for one another.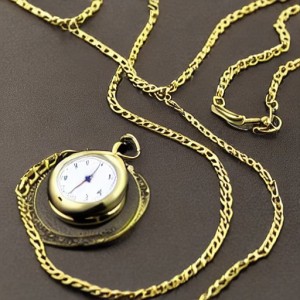 Composition
"The Gift of the Magi" is written as a short story with an ironic twist at the end. It is composed in third-person point-of-view with an omniscient narrator who reveals both characters' thoughts and feelings throughout the story.
Main characters
Della Dillingham Young: A young woman who is deeply in love with her husband, Jim, and is willing to make great sacrifices for him.
Jim Young: Della's husband who also loves her deeply and makes a great sacrifice for her.
Madame Sofronie: The owner of the hair salon where Della sells her long hair to buy a chain for Jim's watch as a Christmas gift.